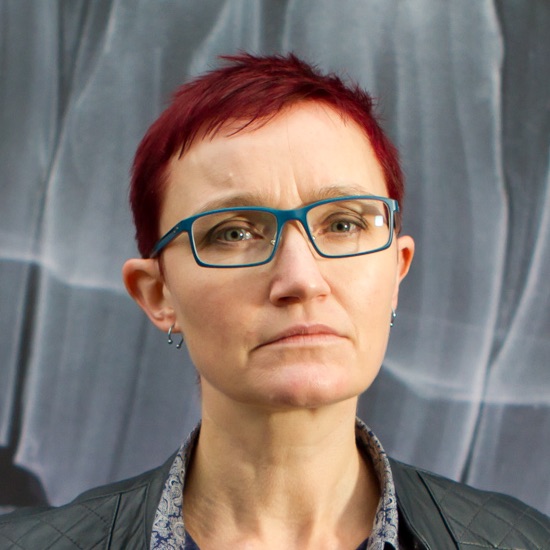 Rachel Andrew


@rachelandrew


Unlocking the power of CSS Grid Layout



Unlocking the power of CSS Grid Layout
Rachel Andrew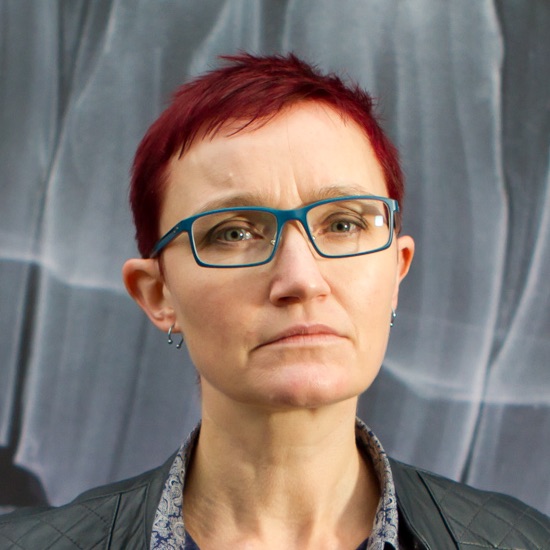 Rachel Andrew is a front and back-end web developer, author and speaker. Author or co-author of 22 books including The New CSS Layout and a regular contributor to a number of publications both on and offline. Rachel is co-founder of the CMS Perch, a Google Developer Expert and an Invited Expert to the CSS Working Group. She writes about business and technology on her own site at rachelandrew.co.uk.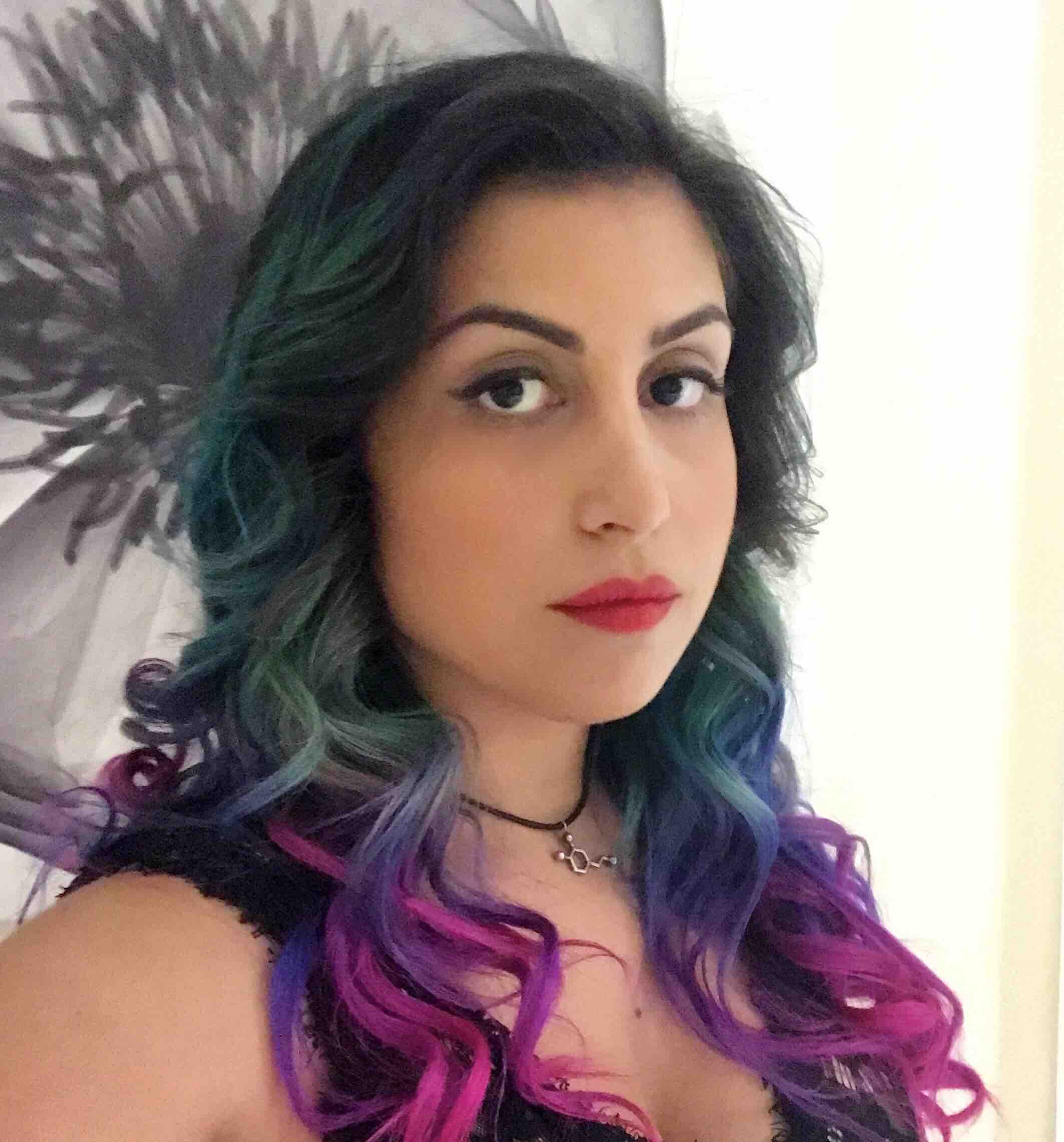 Lea Verou


@leaverou


Even More CSS Secrets



Even More CSS Secrets
CSS Secrets was a series of talks that were loved by audiences all around the globe and led to Lea's bestselling book "CSS Secrets". The premise is simple: Ten surprising yet practical things you didn't know you could do in CSS, live-coded in Lea's trademark interactive presentation style. This third installment of the series will include new juicy secrets related to CSS Variables, SVG, grid layout, flexbox, variable fonts, among other things. Prepare to be inspired again as Lea debuts ten all-new feats of advanced CSS wizardry, which will help you understand CSS at a much deeper level.
Lea Verou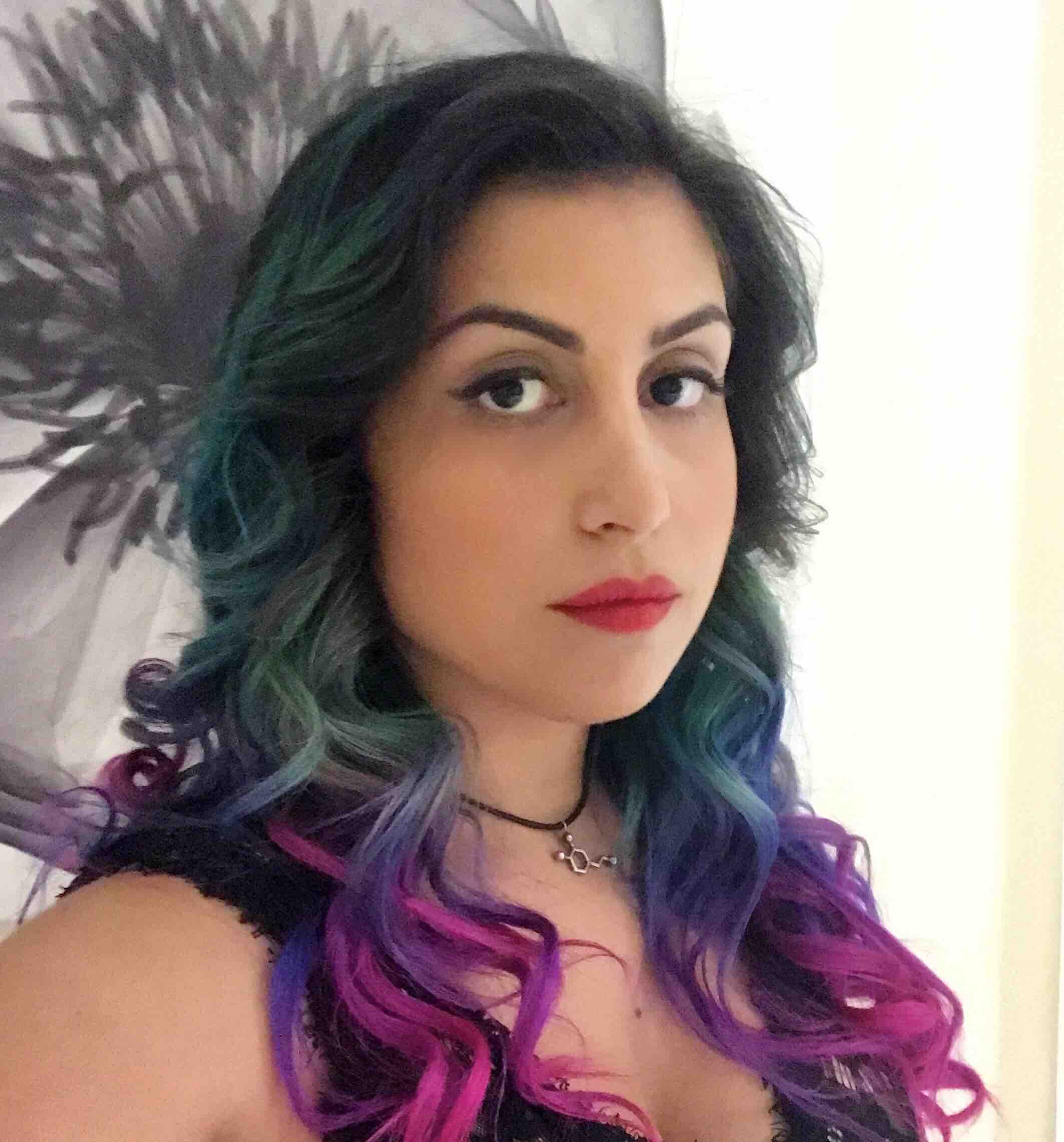 Lea is currently busy researching how to make web programming easier at MIT CSAIL. She is the author of bestselling advanced CSS book CSS Secrets and has worked as a Developer Advocate at W3C. She has a long-standing passion for open web standards, and is one of the few Invited Experts in the CSS Working Group. Lea has also started several popular open source projects and web applications, such as Mavo, Prism, and -prefix-free and maintains a technical blog at lea.verou.me. She holds a MSc in Computer Science from MIT. Despite her academic pursuits in Computer Science, Lea is one of the few misfits who love code and design equally.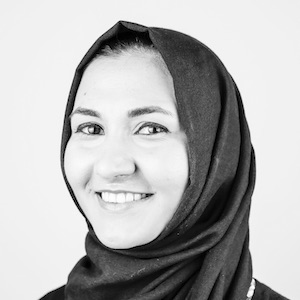 Sareh Heidari


@sareh88


Sareh Heidari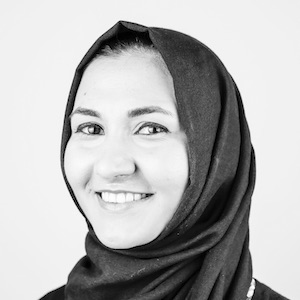 Sareh is a web developer at BBC News. She cares about web accessibility,  performance and their impact on the user experience. She loves that she gets to think about these things as a full-time job. 😁 

Sareh enjoys practicing traditional calligraphy ✍️, reading speculative fiction 📚 and walking round the streets of London, where she lives.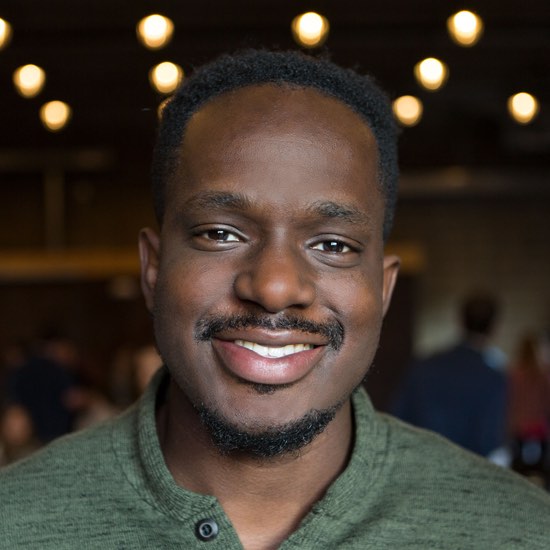 Adekunle Oduye


@adekunleoduye


Code at the Center: Front-end Prototype for great experiences



Code at the Center: Front-end Prototype for great experiences
Wireframes and mockups often fail to demonstrate the actual experience of a product. More often than not, the final product doesn't look anything like the mockups we created. So without using the latest design tool, are there ways to design quickly & work with others? Enter the front-end prototype!
Adekunle Oduye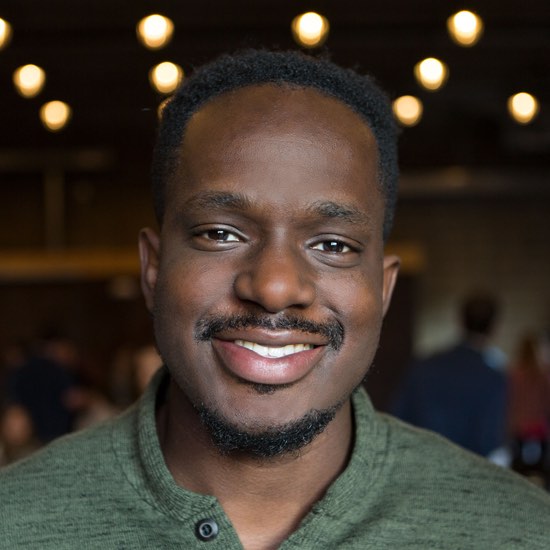 Adekunle Oduye (Add-eh-koon-lay Oh-due-yay) is a Product Designer at Justworks where he is building HR tools for small businesses. He enjoys driving innovation in design systems, data visualization and UI animation. When he isn't building software, you can probably find him planning his next travel adventures or learning more about personal finance.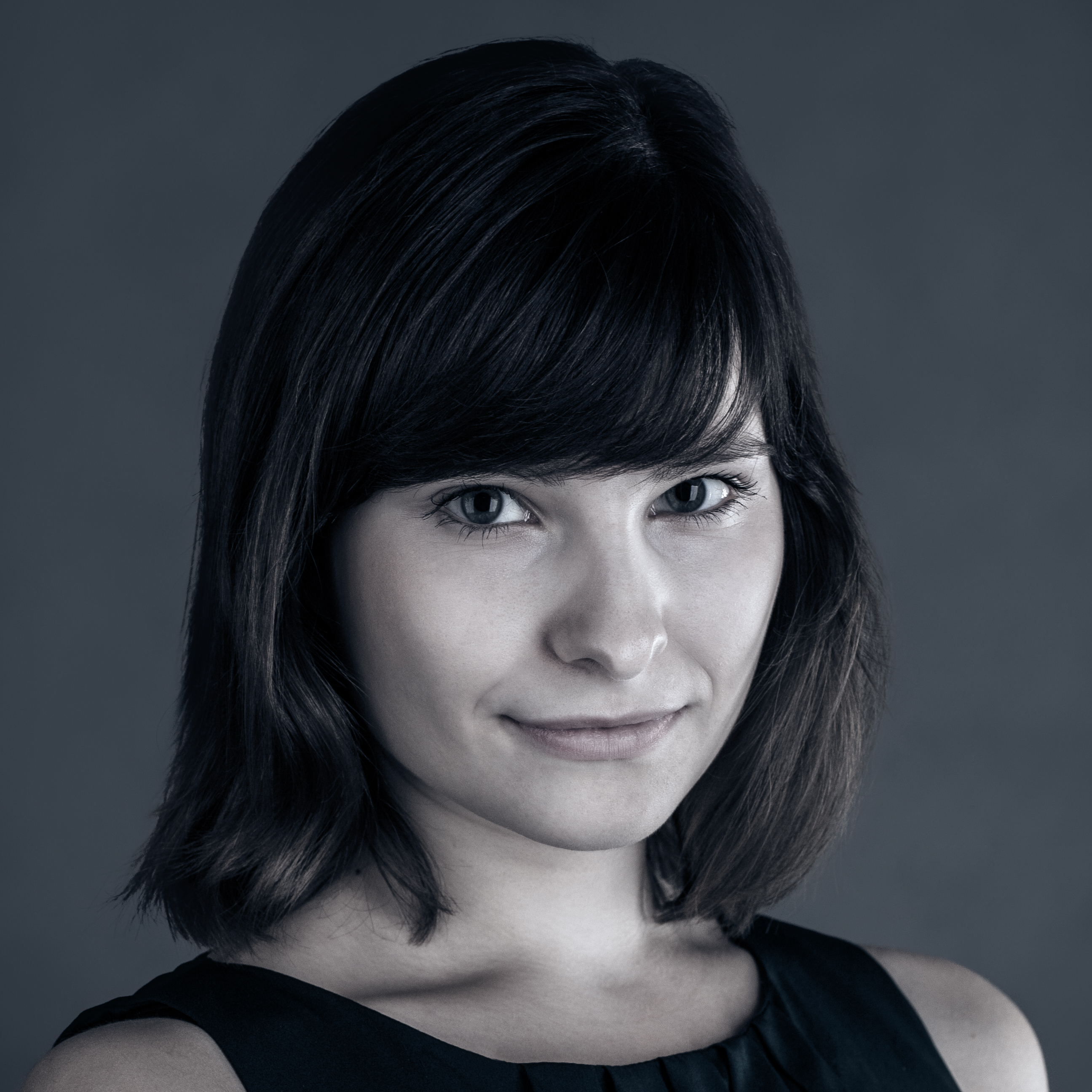 Anna Migas


@szynszyliszys


Fast but not furious: debugging user interaction performance issues.





Warning: Flashing Animation
Fast but not furious: debugging user interaction performance issues.
Perceived performance is not only about fast page loads and delivering the content as early as possible. It is also about all the interactions happening on an already loaded page. Understanding what happens under the browser's hood can help you avoid potential performance issues.
Anna Migas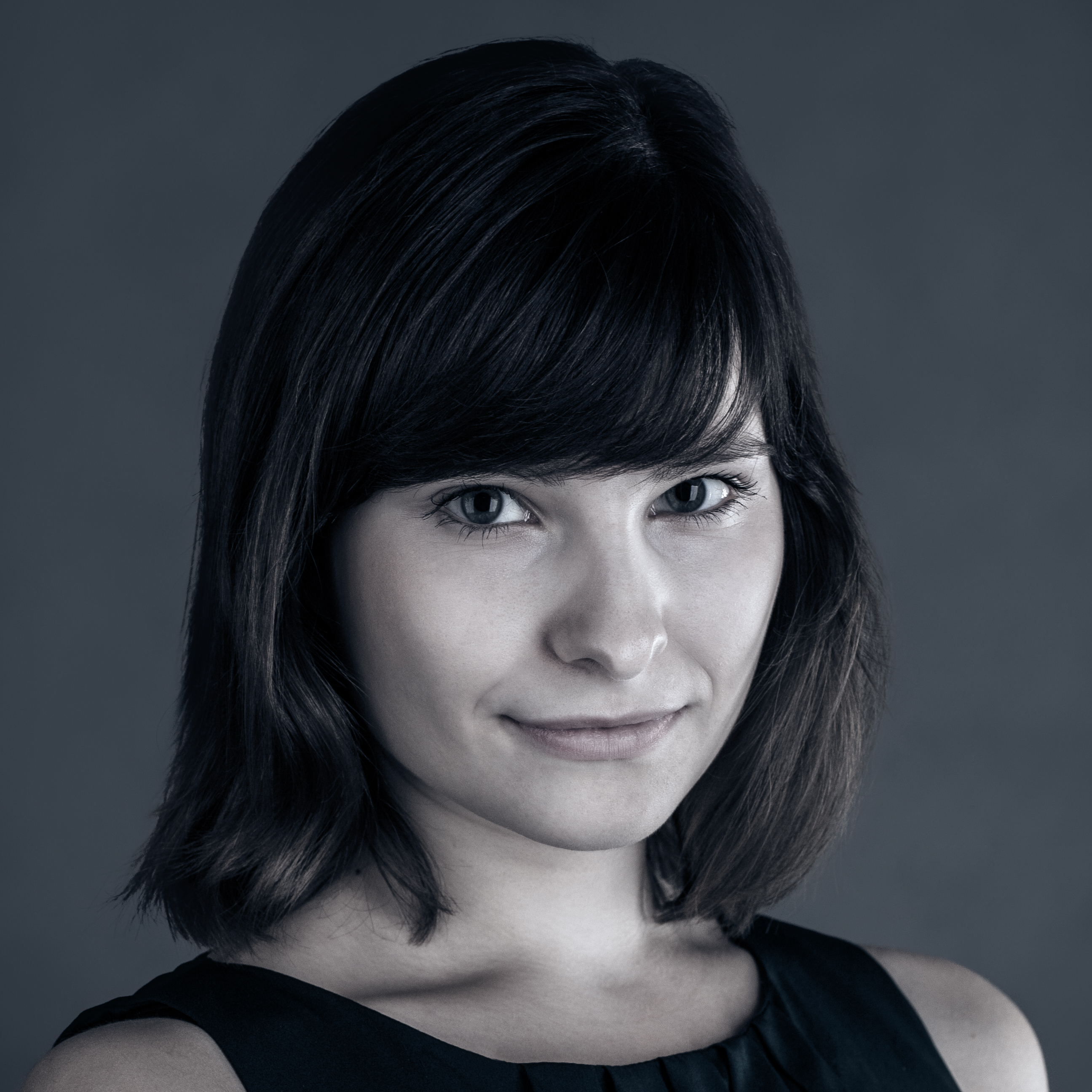 Anna works as a Front-end Developer and Designer at Lunar Logic, the no-management company based in Kraków, Poland. She is always trying to find ways to make people fall in love with coding and has a long history of organizing coding workshops for WebMuses and Rails Girls. In her spare time she is skateboarding, travelling and reading sci-fi and fantasy books.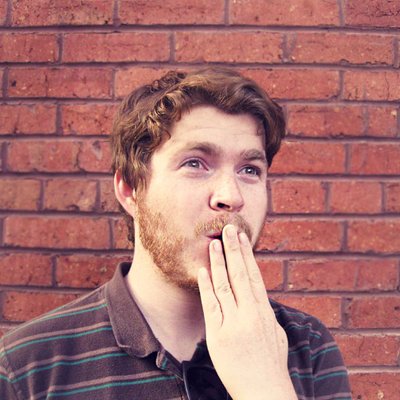 Eli Fitch


@elifitch


Functional CSS at Scale: Clean & composable UI on a massive app





Warning: Animation
Functional CSS at Scale: Clean & composable UI on a massive app
We've all been there: the point when an app outgrows its CSS system, and things fall apart. Functional CSS, a set of tiny classes composed to make fully styled components, saved Mapbox's furiously complex map design app from this fate. Come hear why we love functional CSS, and why you might too.
Eli Fitch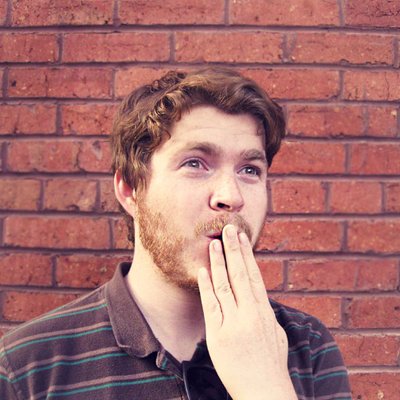 Eli Fitch is a front end developer with a passion for web performance, animation and all things 3D. He works on creative tools to design expressive maps at Mapbox, a startup in his hometown of Washington, DC. He also organizes the DC CodePen Meetup, and dabbles in design, 3D art & game development. When not sat in front of a computer, he restores his perpetually broken stable of 70s motorcycles and attempts to keep his historic row-house from collapsing in on itself like a dying star.
Natalya Shelburne


@natalyathree


From Bootstrap to CSS Grid: Move Forward Without Breaking Anything!



From Bootstrap to CSS Grid: Move Forward Without Breaking Anything!
Don't let still being on a float based layout (like Bootstrap) stop you from using CSS Grid. Learn how the power of CSS combined with feature queries allow you to declare display: grid with confidence on any project. Finally, you can get excited about designing for web again!
Natalya Shelburne
Natalya Shelburne is a developer, designer, educator, speaker, and occasional sketch note artist. She is a software engineer at The New York Times and an instructor at Harvard Extension School. In her previous career, she was the Creative Development Director at a non-profit school where she led a team of artists, founded a community art education program, and taught people how to paint, draw, and grow their creativity. Crossing disciplines and building bridges between design and development is at the foundation of much of her work.
Natalya took the scenic route to software engineering - she has bachelor's degrees in Developmental Psychology and Studio Art, and a master's degree in Creativity and Talent Development. Her favorite topics include all things CSS, design systems, modular components, React, color theory, mentorship, leadership, and coffee.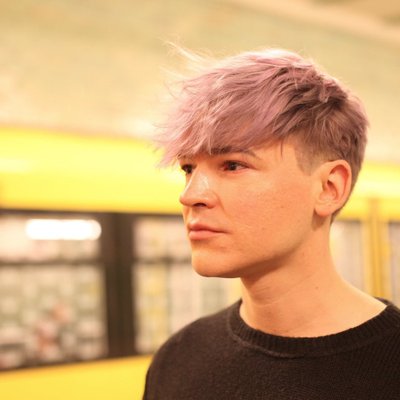 Nico Hagenburger


@hagenburger


From front-end developer to typeface designer





Warning: Animation
From front-end developer to typeface designer
I'm addicted to typography. It started with a designing few characters for some signs a few years ago and since then it taken on a life of its own. One off projects are fun, but I wanted to create something bigger: a complete typeface. My talk will get you as excited about typefaces too.
Nico Hagenburger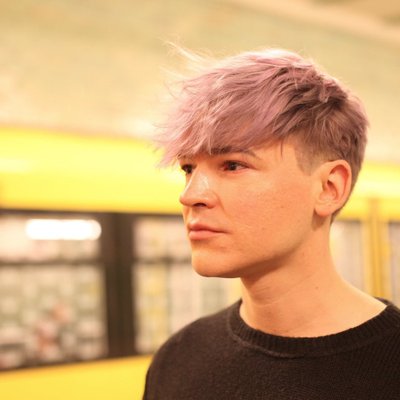 I'm a front-end developer with a strong love for typographical details. My projects span from large, maintainable code bases, Sass, design systems and style guides, designing in the browser as well as with Sketch.app. Whenever I find a way to automize things, to create an open-source solution, like the LivingStyleGuide Gem. I've been co-organizing Eurucamp and the Berlin Ruby User Group. Now I spend all my free time designing my own typeface.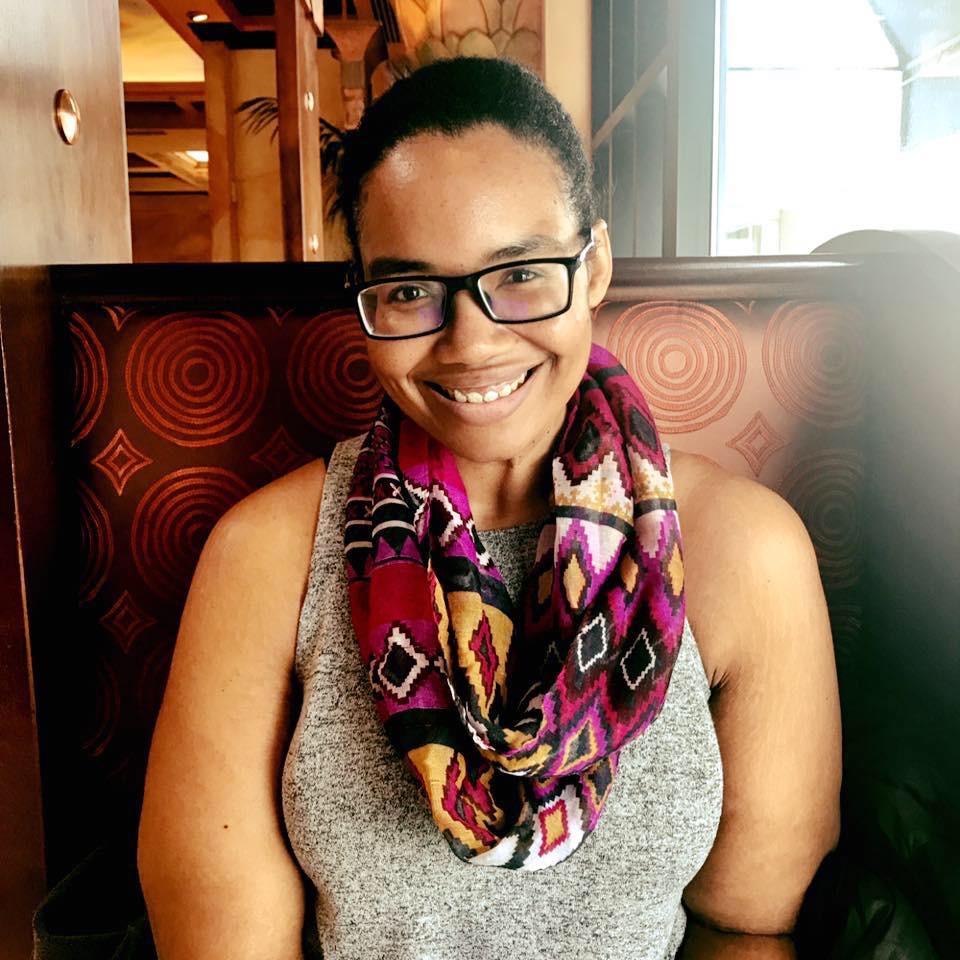 Olivia Liddell


@Oliravi


Overcoming Your Fear of Failure



Overcoming Your Fear of Failure
Have you ever been too afraid to try for an opportunity because you feared that you wouldn't get it? In this talk, you'll learn more about some of the causes of fear of failure, along with clear strategies that you can use to overcome it and advance within your tech career.
Olivia Liddell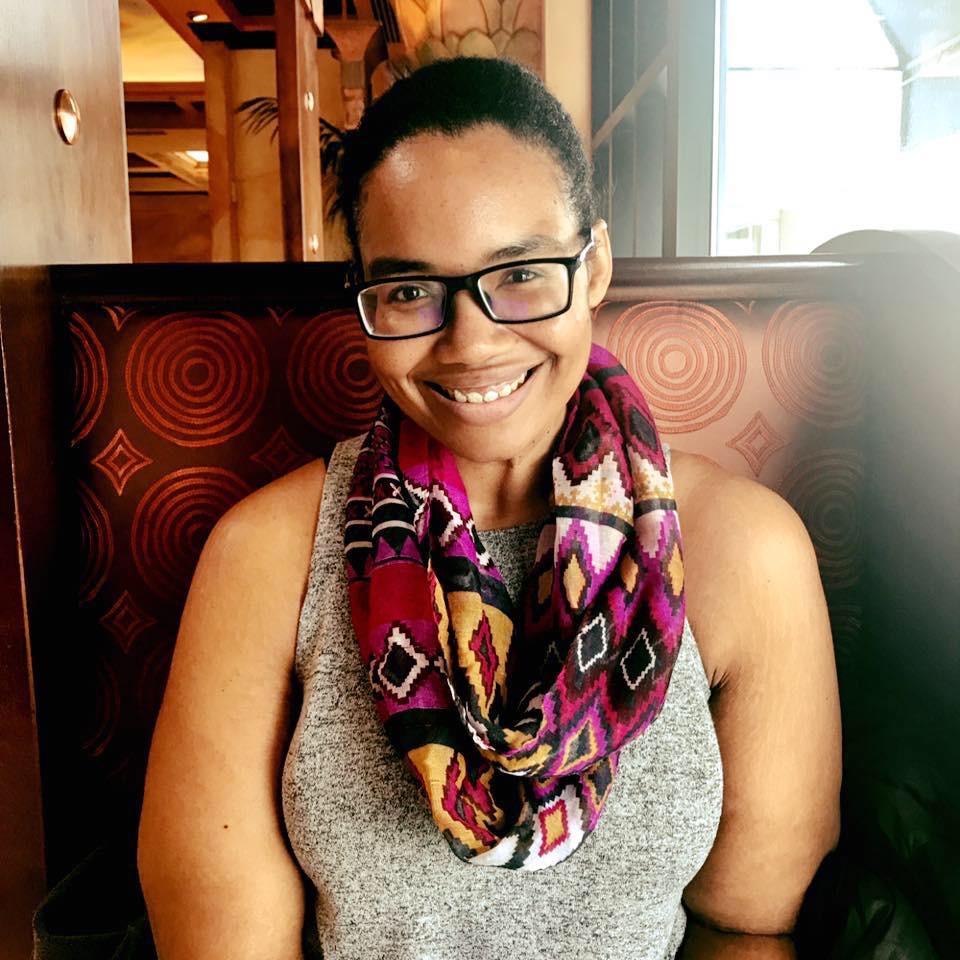 Olivia Liddell is a Cloud Training Specialist at Cloudbakers. Previously, she taught middle school Arabic in Chicago Public schools (as-salaamu 'alaykum!). She now specializes in technology training and change management. She lives in Chicago and is passionate about teaching, cross stitching, and distance running.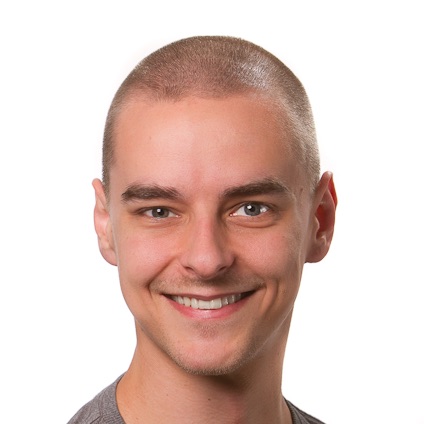 Peter Müller


@_munter_


High Performance Web Fonts



High Performance Web Fonts
Web fonts and web performance are diametrical opposites. Your time to meaningful paint suffers from inefficient loading. Web fonts are also empowering your designers to improve legibility and keep brand consistency. Choose one: Performance or design? I'm here to tell you how you can have both
Peter Müller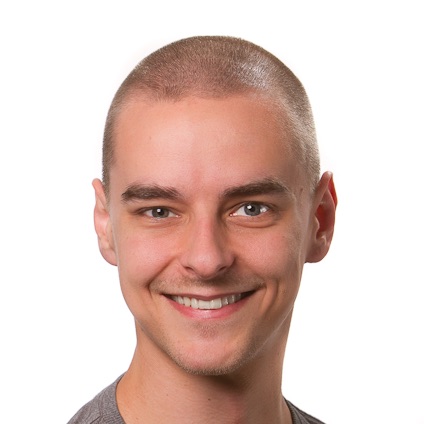 Peter has a deep passion for the web and all its potentials. In his work he is a constant advocate for the end user and seeks holistic solutions that can play on all tangents from accessibility and user experience to hard core performance and tooling automation. During his 15-year frontend career he fell in love with open source and build tool automation. Two questions continue to drive him to seek out new frontiers: "Can it be simpler?" and "Can it be automated?"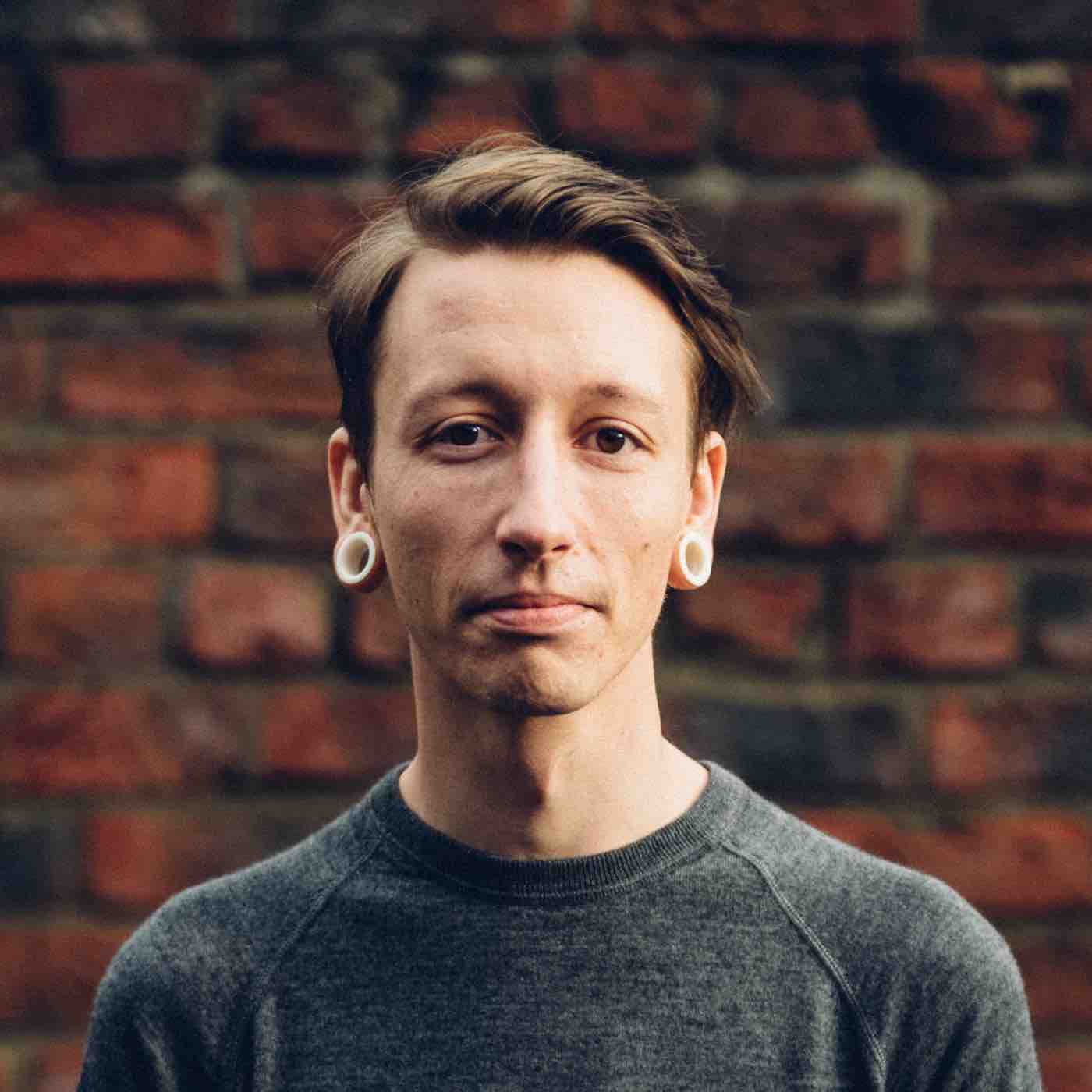 Steven Roberts


@matchboxhero10


CSS Animation - Best of the web





Warning: Flashing Animation
CSS Animation - Best of the web
See just how far you can go with animation on the web using just CSS as the animation tooling. From blowing bubbles to flying birds CSS really is a powerhouse when it comes to animation. When coupled with SVG the possibilities are even greater.
Steven Roberts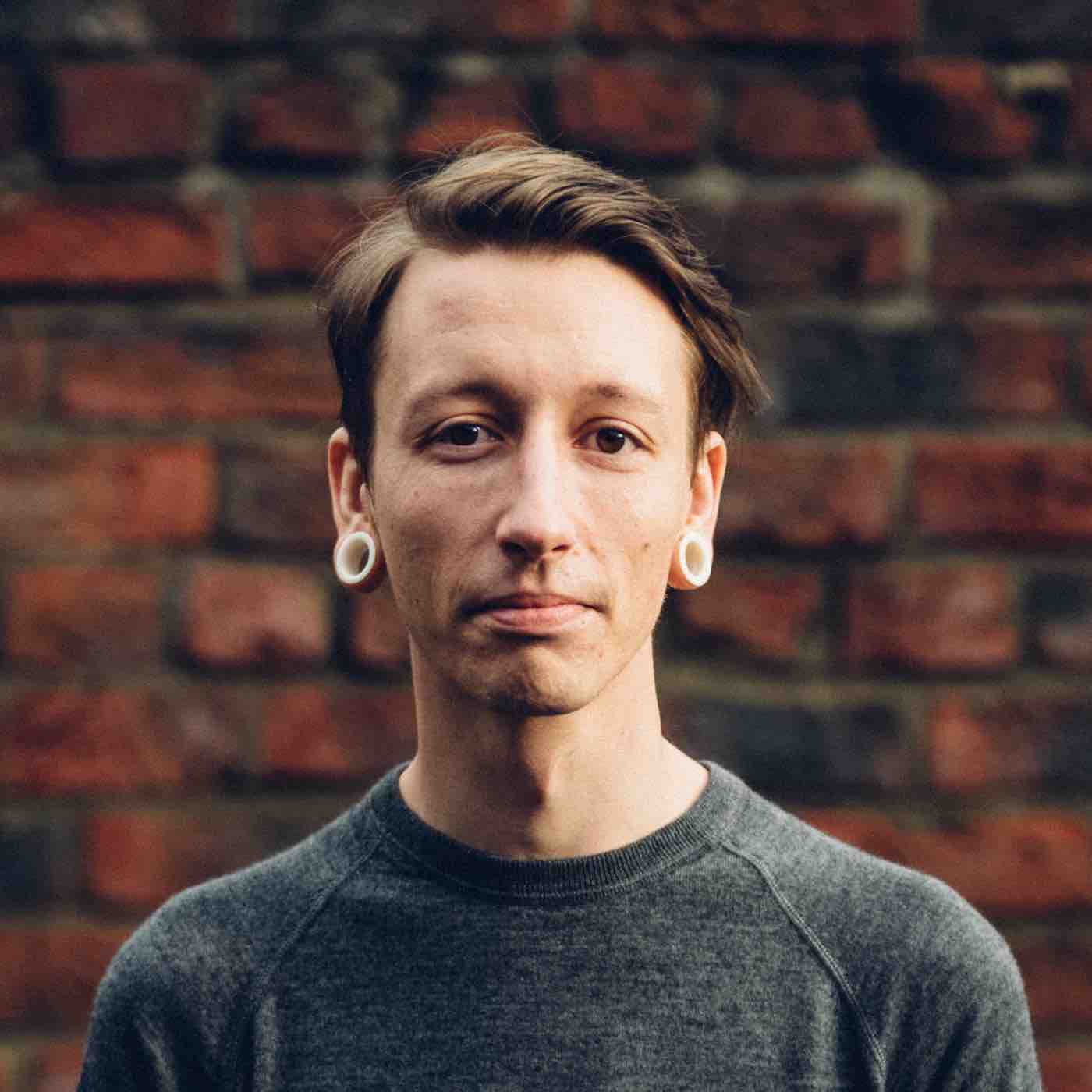 Steven is a Frontend Designer and Developer from Teesside, England. He's spent the last 10 years building the web while working for a number of SMEs and agencies in the North East of England.

Steven has a passion for design and the web in particular, he spends much of his time experimenting with upcoming technologies. He has wrote a number of articles, features and tutorials featured in Web Designer Mag over the last year covering a number of frontend topics such as CSS Grid, Flexbox, Responsive Typography, CSS Animation and SVG.

In recent months Steven has been concentrating on SVG Animation and produced a number of examples and experiments over on CodePen.